Season 1: Retirement Revolution
Hosted by broadcast journalist Paula Zahn, "Retirement Revolution" is a three-part documentary that explores the challenges and opportunities of the 78 million Baby Boomers who are heading into retirement.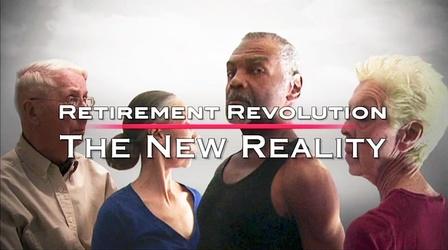 This episode helps older citizens do well with less and navigate tough financial waters.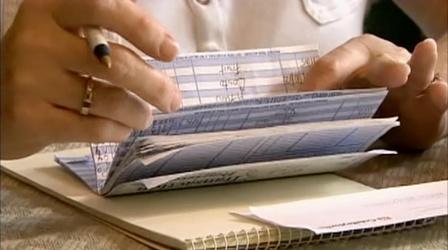 Part 2 continues to explore the challenges the Boomers face today.